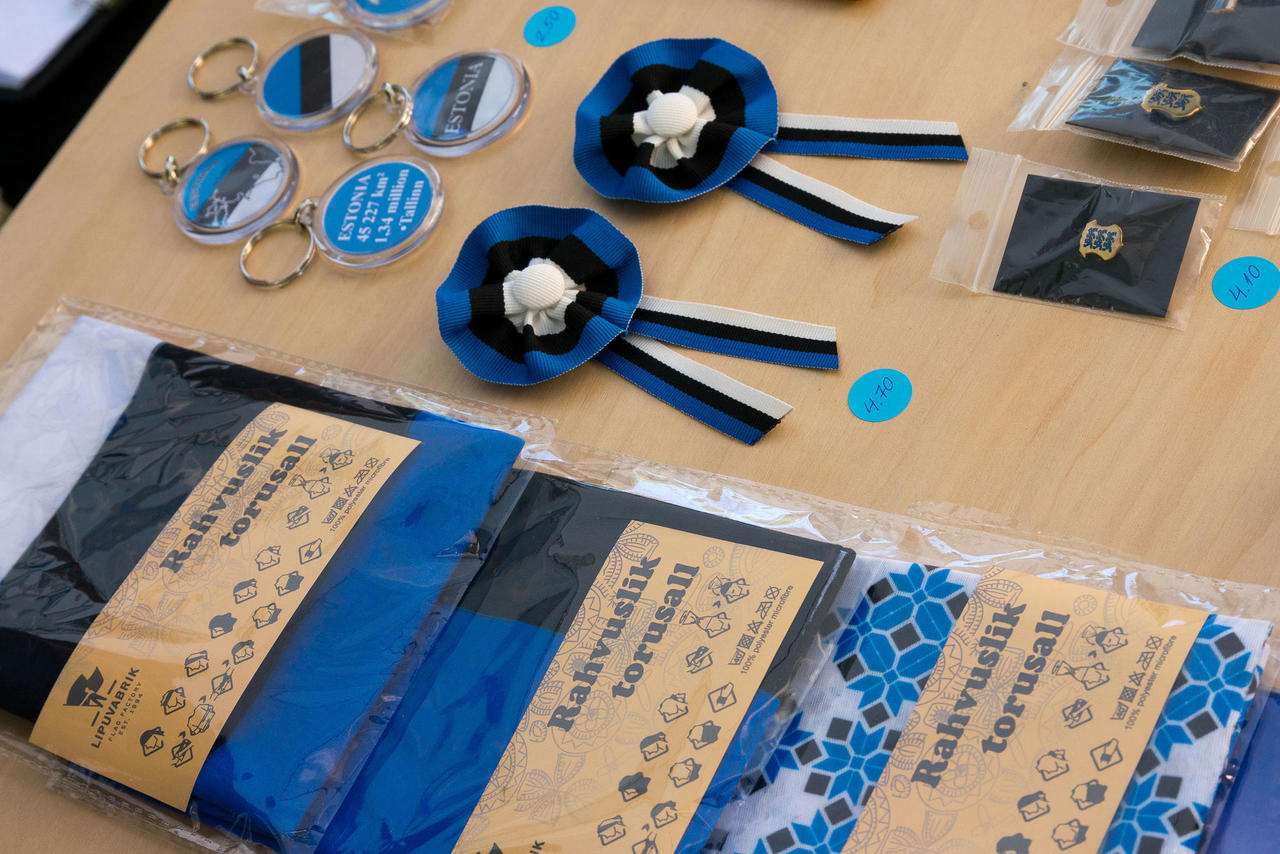 The Estonian History Museum has shops in all the buildings where you can buy both history and Estonian-themed lovely souvenirs.


The museum shops in the Old Town one can find in the Great Guild Hall and in the Theatre and Music Museum.

In Maarjamäe history centre there are shops both in Maarjamäe Palace and Film Museum.