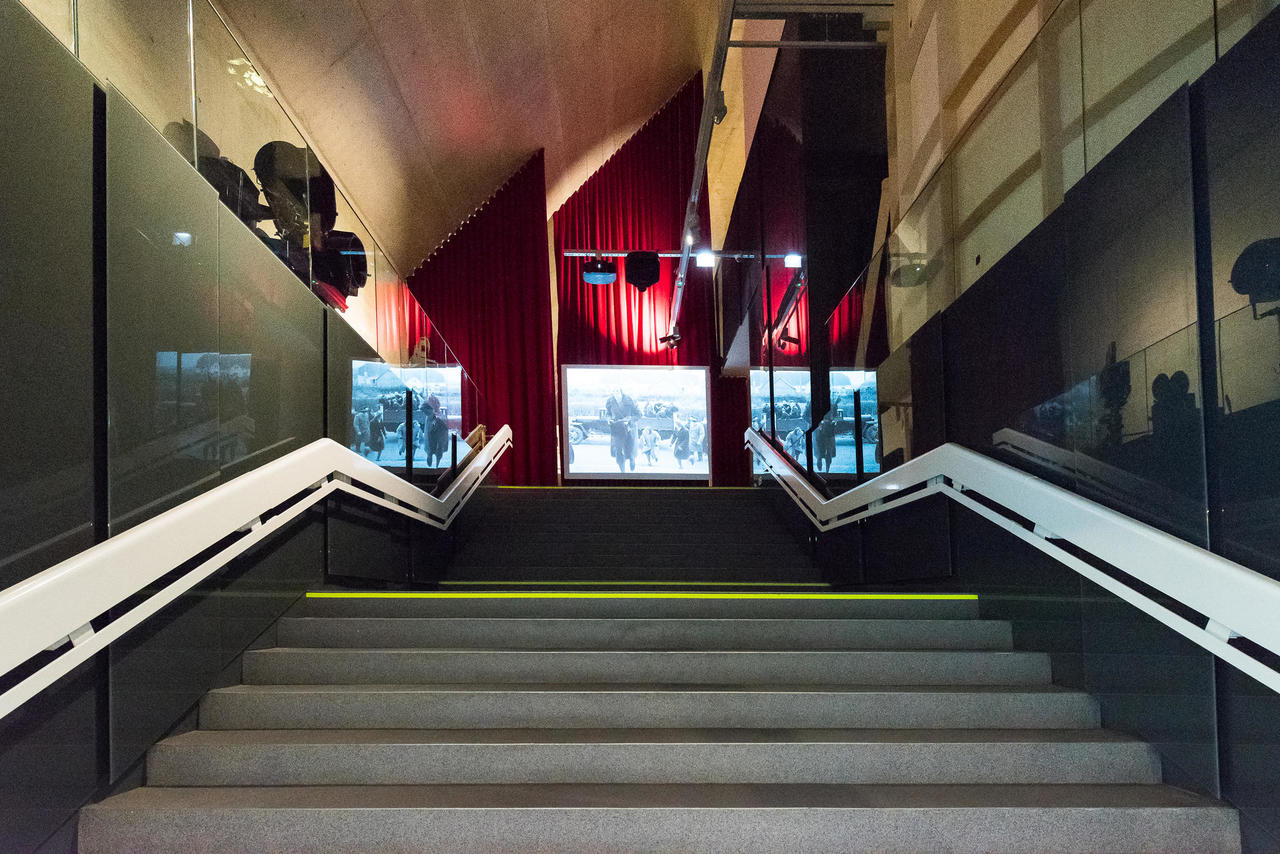 Film Museum exhibition "Take ONE" deconstructs film making process and shares the secrets of film making. Read more here.


This guided tour provides an overview of the various stages of film making, from film ideas to red carpet premieres. Visitors will find out about the importance of the script, sets, editing, lighting and sound when making a great film, and will listen to the stories of film makers and actors. In the magical room of illusions, it is possible to get hands-on experience of the machines that were used to create moving images before the advent of cameras.
The duration of the tour is approximately 1.5 hours.
Price in English, Russian and Finnish 45 euros + tickets.
To book a guided tour, please fill in this form: