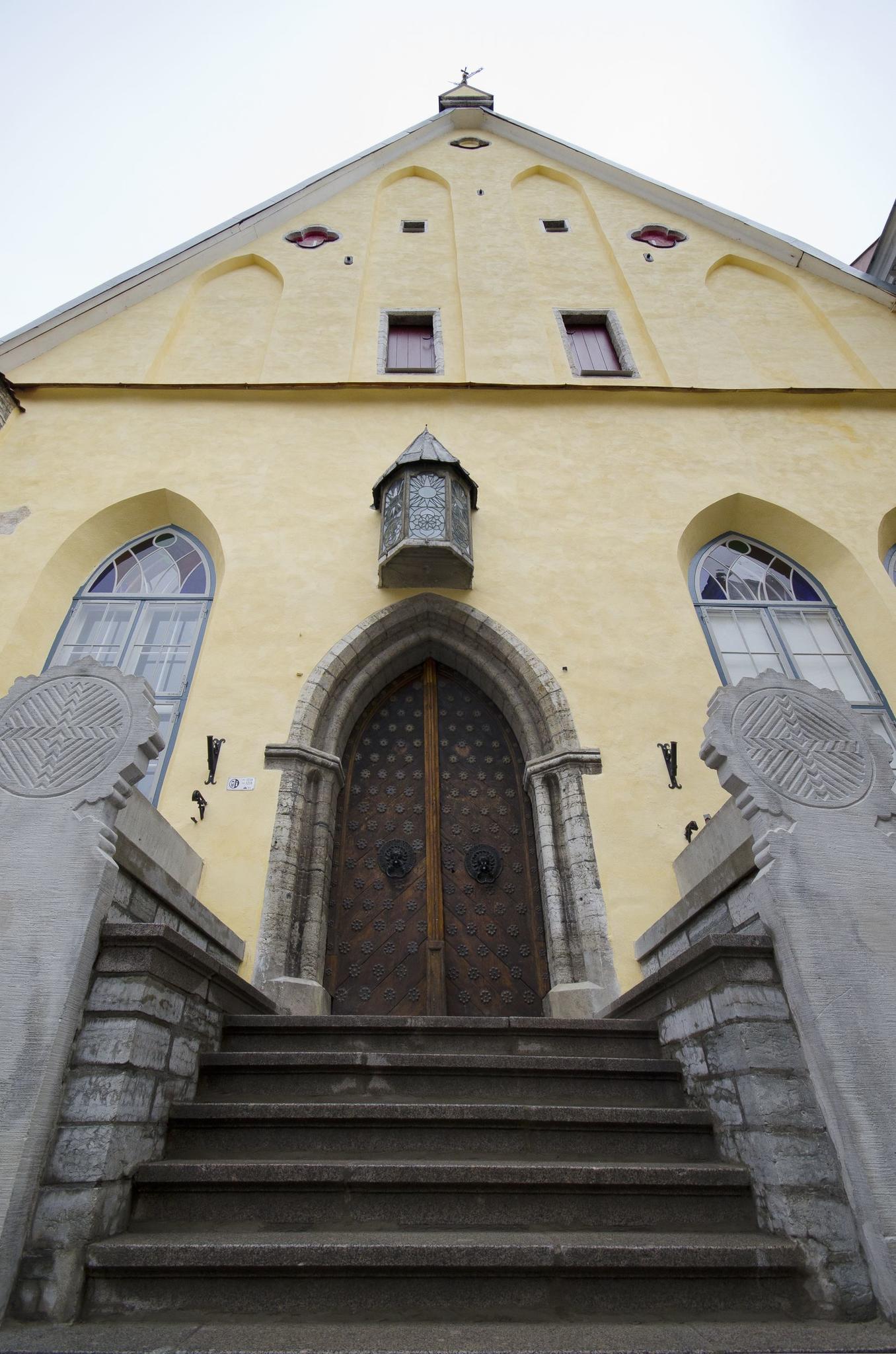 The Great Guild Hall is one of the most distinguished public buildings of medieval Tallinn.
The history of Tallinn's Great Guild Hall is closely linked to the history of trade and cultural developments in medieval northern Europe. The Great Guild of Tallinn merchants was the most important organization in the city for centuries. The Great Guild's history of interactions with Hanseatic League reveals the intriguing story of European "integration" in medieval times.
In 2013 the Great Guild Hall was awarded the European Heritage Label. Read more
HERE
!